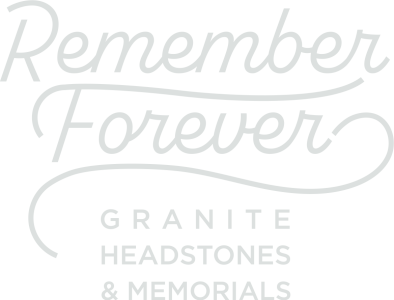 "Monumental Excellence." – It's not just a catchphrase, it's what we do.
Using the highest quality materials, our team creates customized memorials with unique expressions for families or public / civic groups.
Together with you, we strive to honor
the important people in your life,
notable places,
events.
We are dedicated to delivering a final product that is perfect,
and for you to feel that that you are cared for and valued during the process.